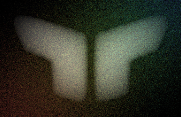 Welcome to http://ynea.futureware.at !

You can find here Software i write to get functionality i've never seen before
and i'm want to have. Use it for free, and when you need help please send
me an e-mail and i answer as fast as i can.
You can write me (in german or english) at xenolux@gmail.com !